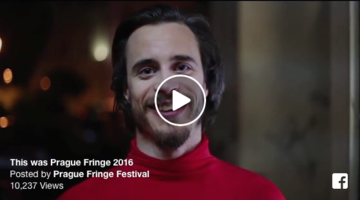 What is Fringe?
Never been to Fringe before? No idea what it's all about? Been before but need a reminder? Check out the video we made during the 2016 festival and...
Read more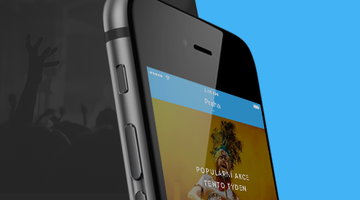 New ticket agents for 2017
Buy tickets quickly and easily via your phone, tablet, laptop or at our venues. GoOut are our new ticket agents for 2017 and buying Fringe tickets has...
Read more